Congratulations, you're a part of ITMO Family! From now on, we are here for you not only to help you adapt to life in Russia but also make your time at ITMO eventful and unforgettable, ensuring communication and collaboration between international students, the university, and the St. Petersburg community.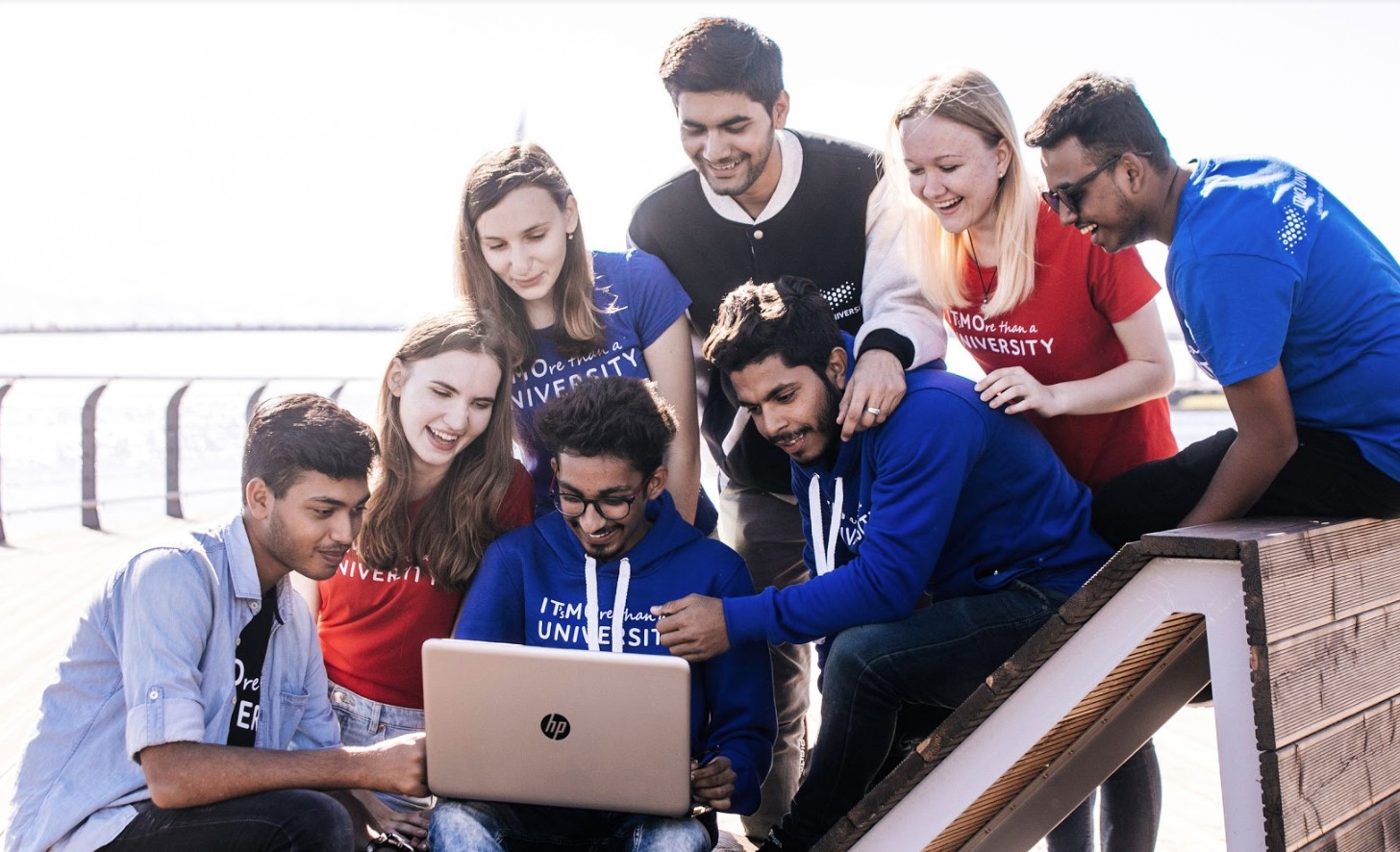 Credit: ITMO University
International Students Learning and Support Center
The main objective of the International Students Learning and Support Center is to help newcomers adjust to the Russian educational system and socio-cultural environment at large and support ITMO's international students throughout their studies. Among the Center's main areas of work is enrolling prospective international students at ITMO University. While promoting the Russian language as an effective international communication tool, the center is in charge of organizing the Foundation Program aimed at preparing prospective international students for their future studies at ITMO.
Get Local International Student Club
The Get Local Club aims to help international students mitigate culture shock and adapt to the unfamiliar Russian environment. Surrounded by locals, you'll easily feel like St. Petersburg is your second home. From leisure activities to cultural and personal development, you can find events to take part in. Some recent events include organized tours, Movie Night, and collaboration with ITMO's Speaking Club. The club welcomes English-speaking international Master's and exchange students.
Buddy System
Get all papers sorted, move into a dormitory, and even buy groceries – we know how scary routine things can be on your first days in a country you saw only on pictures before. At this time, it's important to have someone you can ask for help from, a friendly face you can look for in a crowd of your new fellow students – and that is where buddies come in to save the day. Among personal support, the Buddy System pays attention to socializing events – the club holds Nationality Nights, field trips to Yagodnoe, organizes city quests and visits to parks, various sports competitions, and much more.