Alumni are the face of the university. Even when student years are over, one contributes to the maintenance of alma mater's positive image and keeps expanding its record with scientific and business breakthroughs. Thus, ITMO University considers alumni support as one of its essential goals.
ITMO University alumni are an integral part of ITMO.Family, the community of graduates, students, and employees – those for whom ITMO has become more than a university. From now on, welcome to ITMO Alumni – a club dedicated to helping you stay connected with your university and each other.
ITMO is proud of its alumni, and they, in turn, continue to assert their status by entering the top lists by Forbes and Sobaka.ru Magazine as the most famous people in Russia and sharing their business success stories.
We do hope that despite the distance you will always consider ITMO as your second home!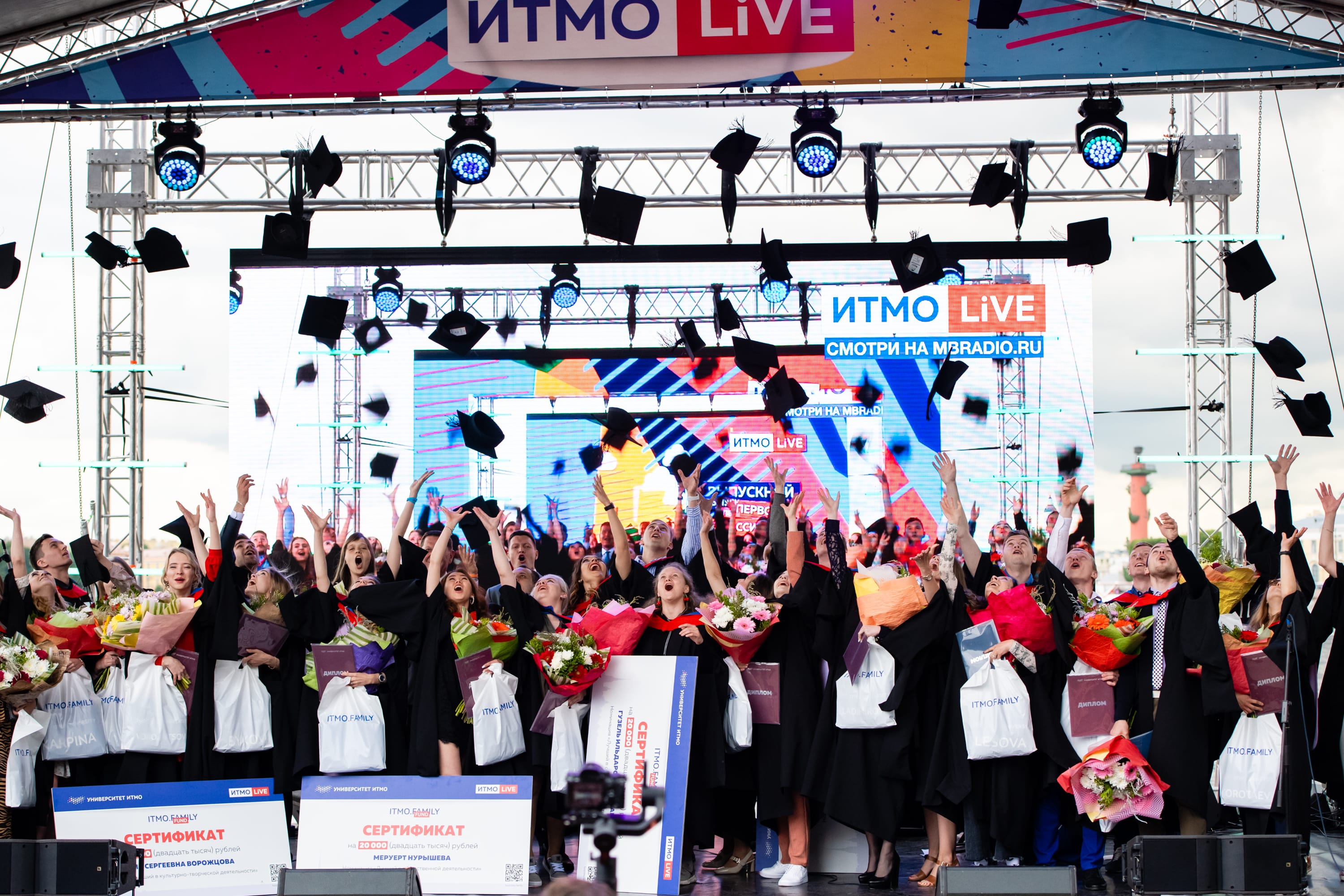 Credit: ITMO University
Alumni's personal account
We want you to enjoy graduate life and benefit from our support. With that in mind, don't forget about Alumni's personal account (in Russian), which offers a wide range of services and useful information.
Our loyalty program provides access to all the perks you get as an ITMO graduate. Take advantage of our discounts if, for example, you'd like to take up language courses taught at the university, dedicate time to personal growth practices, or buy a new sweatshirt at ITMO.Store. You can also get a pass to ITMO campuses to visit your professors and have a nostalgic lunch at the cafeteria.

The event section includes a curated selection of events for alumni, organized both on a university-wide scale and exclusively for graduates. Additionally, you can independently propose and arrange a joint event with ITMO.

Moreover, your classmates' list and contact info are gathered in one place – there's no need to spend hours on Facebook trying to find them all.
How to get involved?
ITMO Ambassadors is a network of ITMO University alumni in different parts of the world, created for providing networking opportunities and staying in touch with each other and the university. Fill out the form and become an ITMO Alumni Ambassador!
Would you like to share your professional and personal experience with students and other alumni? ITMO Mentor is a great opportunity to improve your competencies by contributing to the development of the next generation. Join the ten-week program right now!
If you have a story to share with the ITMO community, or you want to tell about your experience at ITMO University to help prospective international students, please contact us at alumni@itmo.ru.
Is your company looking for interns or hiring for vacant positions? Are you interested in new career opportunities? Please contact careers@itmo.ru or check current vacancies at ITMO Career Services Center.
If you have any ideas or suggestions, feel free to contact us at alumni@itmo.ru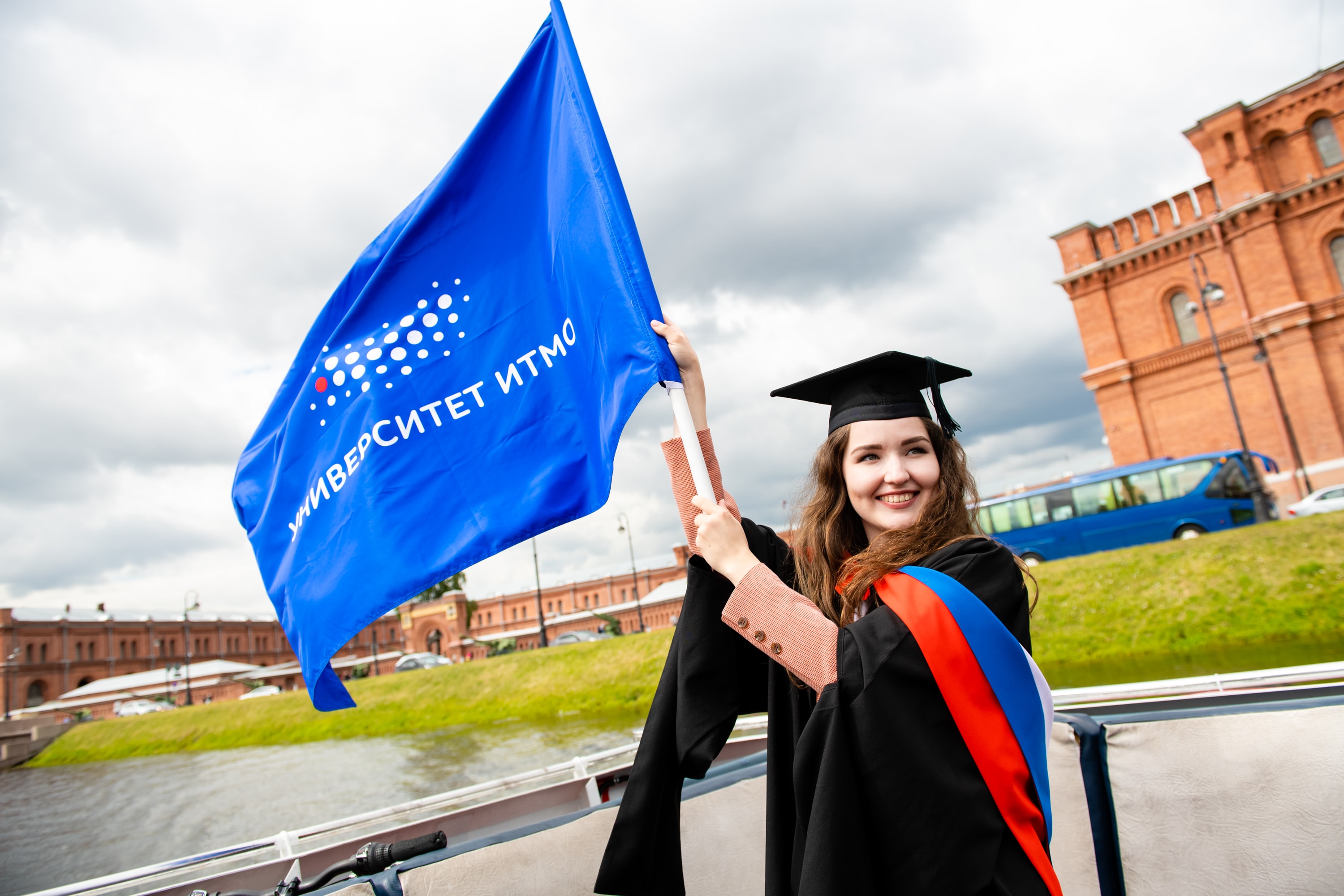 Credit: ITMO University